11 March 2018
After my brief but wonderful visit to Dubai, I flew to Bengalaru, India, to speak at the legendary Agile India 2018 edition. It was amazing. It was held in the beautiful Taj West End hotel, a resort in the middle of Bengalaru, historically called "the garden city." Naresh Jain, who runs the show, invited me to speak there.
Naresh, shown below, did me a huge solid! What a wonderful event!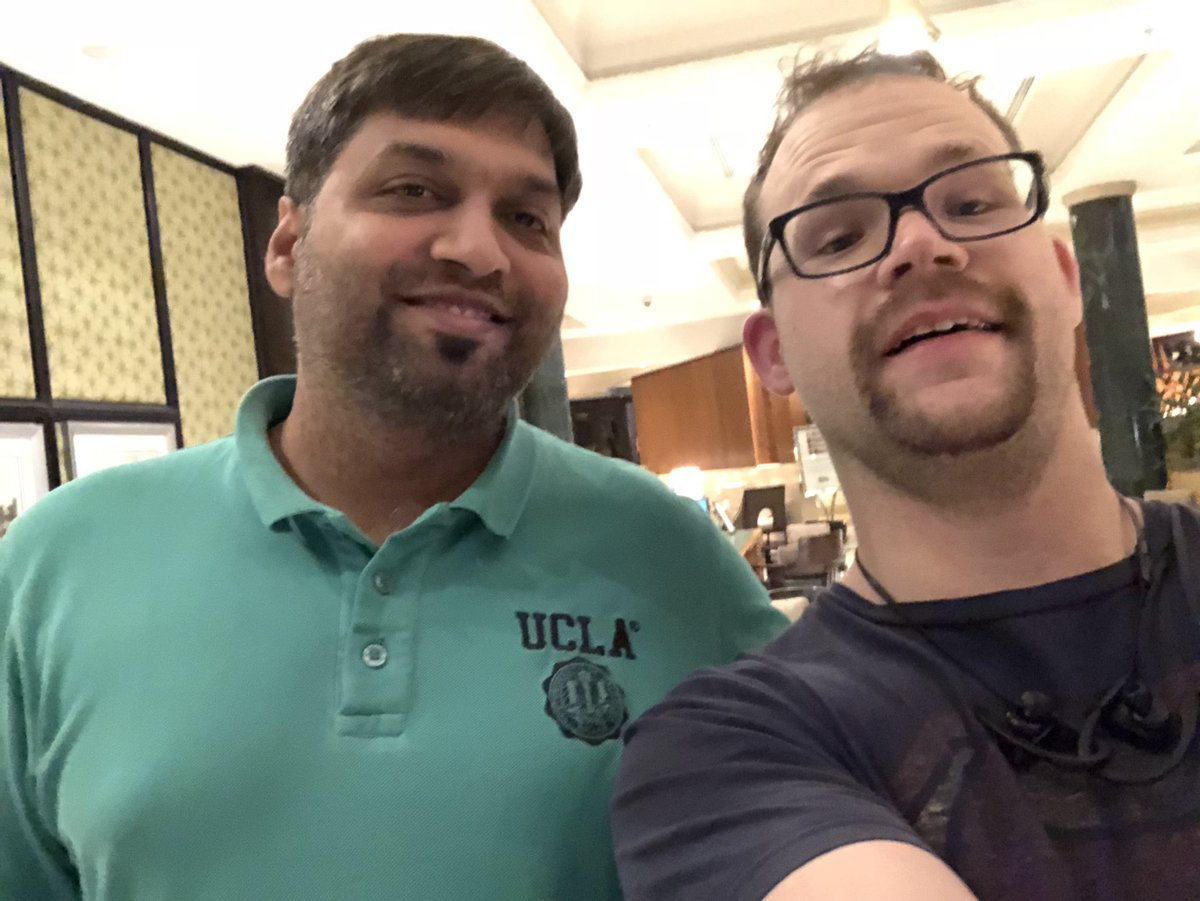 I got to see old friends like Enterprise Integration Patterns author Gregor Hohpe..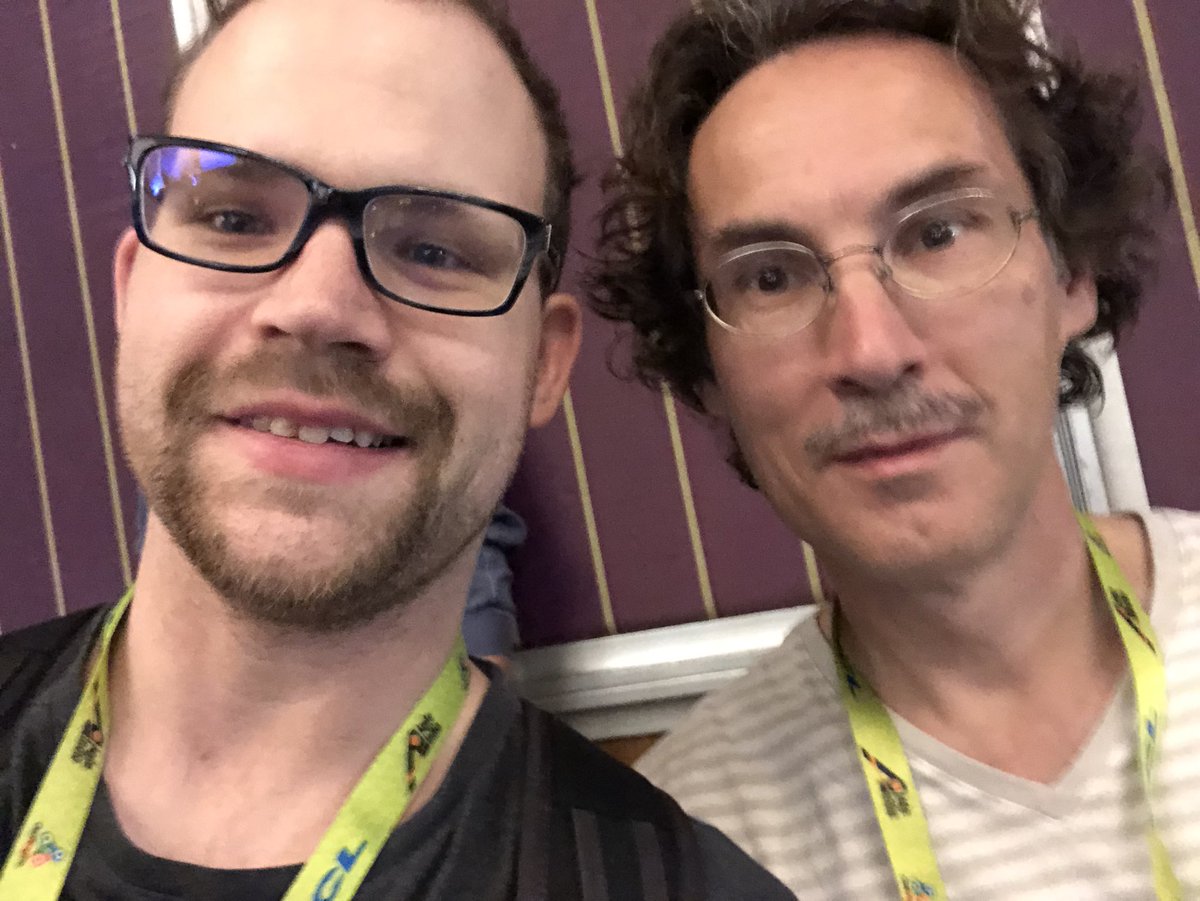 ..and microservices master and Thoughtworker James Lewis..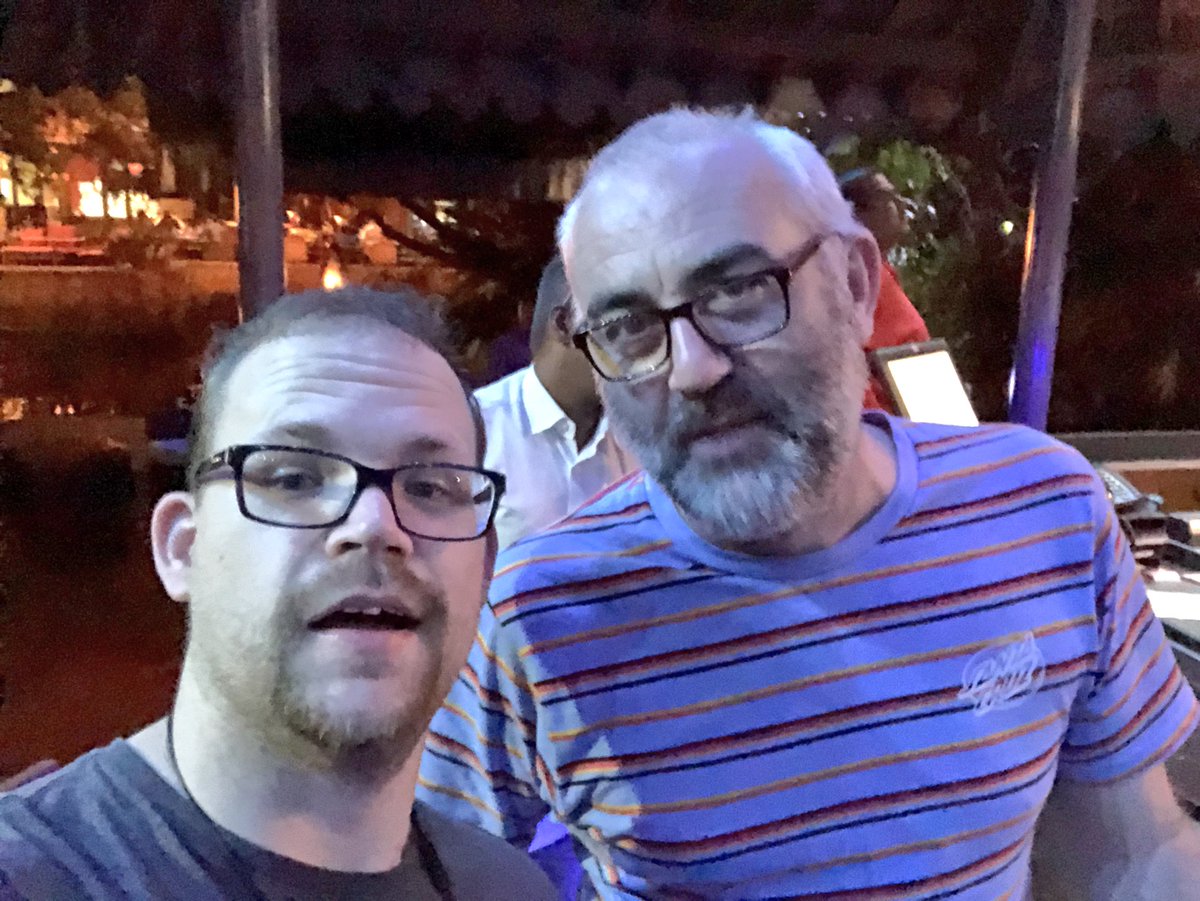 ..and microservices master Fred Georges (on the right) and new friends like Jutta Eckstein (on the left)..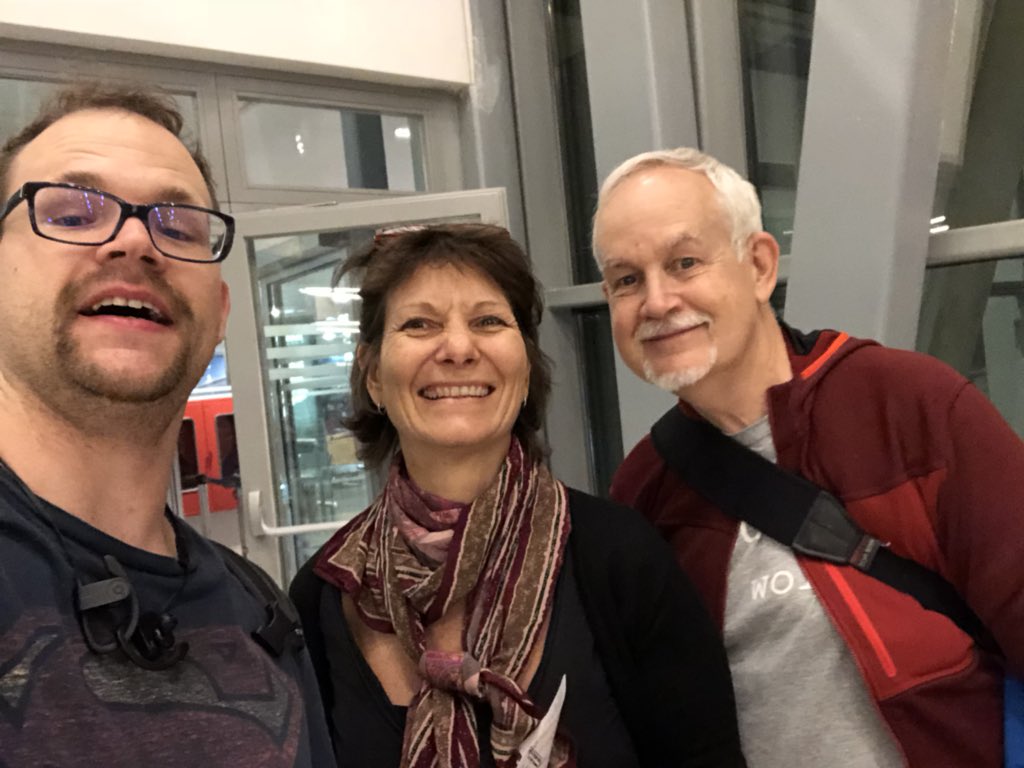 ..and new friends like Alan Cooper ("the father of Visual Basic")..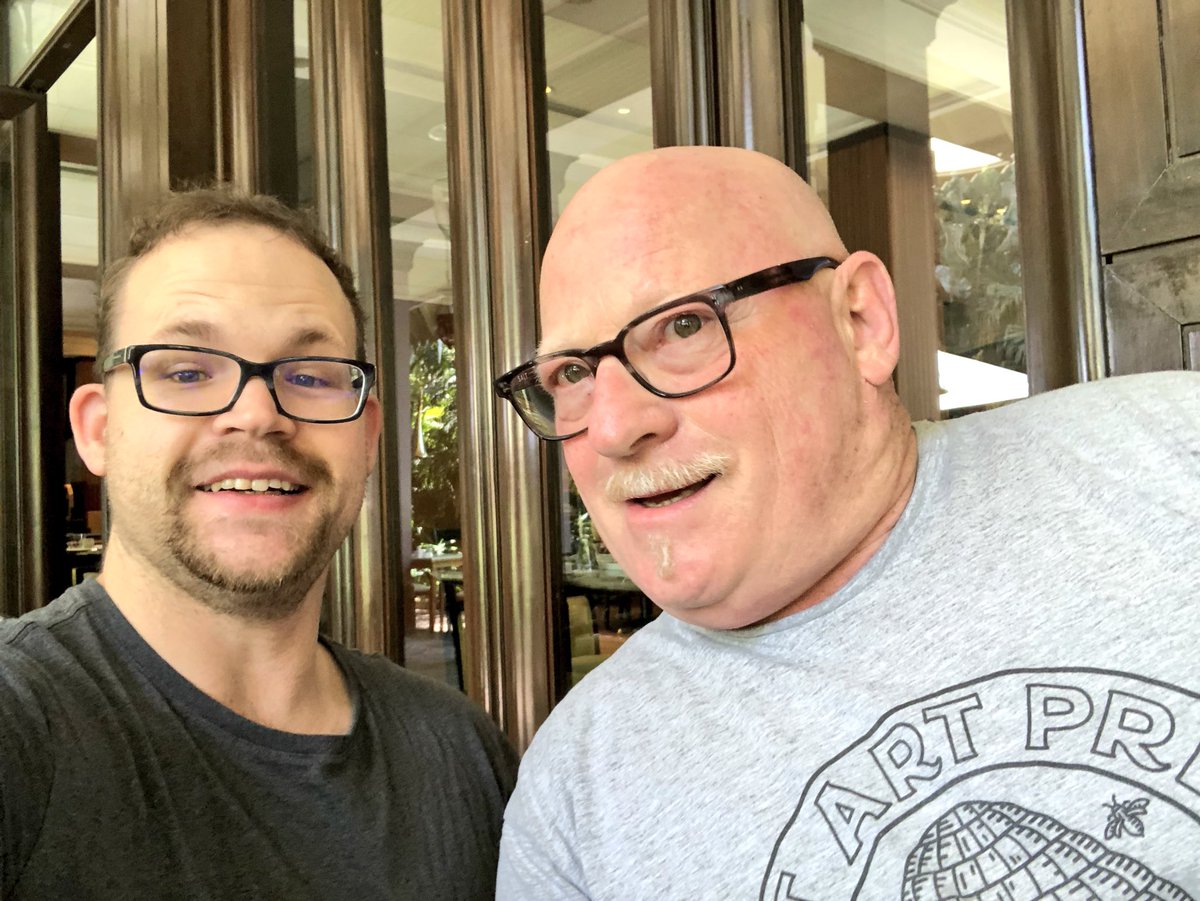 ..and user-story mapping authority Jeff Patton..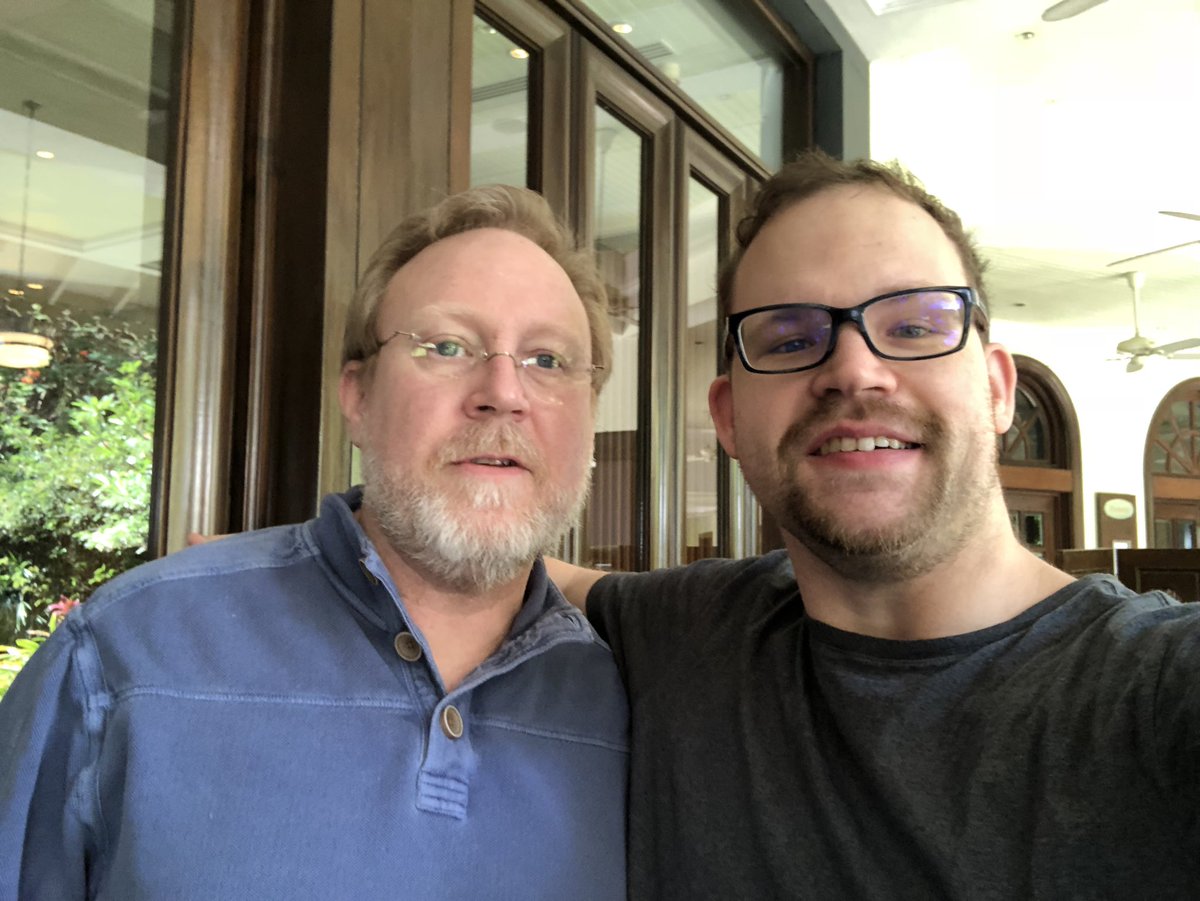 It seemed like every other person I spoke to knew, in some way, of Pivotal and our CEO and decades-long agile guru Rob Mee, and many even had great stories to share of their interactions with him and Pivotal (or Pivotal Labs, part of Pivotal)! There I was, in India, talking to people who worked with my company's CEO more than a decade ago. It truly is a small, wonderful, agile world.
I love India. I love India. So I paid for a visa for my partner Tammie and asked her to join me for this trip. She also had a wonderful time, and spent days exploring the city while I was at the show. All in all, yet another amazing trip to India for which I'm eternally grateful and which I shall not soon forget.
---